The fifth interview (September 1, 2021) focuses on nuclear weapons and the groundbreaking Treaty on the Prohibition of Nuclear Weapons, which entered into force in January 2021. My guest is Richard Tanter, Senior Research Associate at the Nautilus Institute, Honorary Professor in the School of Political and Social Sciences at the University of Melbourne, and a former president of the Australian board of the International Campaign for the Abolition of Nuclear Weapons (ICAN), which was awarded the Nobel Peace Prize in October 2017. Tanter discusses the significance of the treaty from legal, political, and ethical viewpoints, including its departure from various arms control agreements. Audio version at https://www.podserve.fm/episodes/39244/18-interview-of-richard-tanter-on-the-treaty-on-the-prohibition-of-nuclear-weapons.m4a. Watch and listen here:
In the fourth interview (August 26, 2021), I discuss the Afghanistan war and the return of Taliban rule with Benon Sevan, a longtime senior official with the UN and former personal representative of the secretary-general from 1988 to 1991. Mr. Sevan comments on the futility of nation building in Afghanistan, the American misadventure, and the prospects for international cooperation in working with the Taliban, among other issues. Watch and listen here:
This third conversation, conducted July 23, 2021, is with Prof. James N. Green, the Carlos Manuel de Céspedes Professor of Latin American History at Brown University. He's an expert on Brazil where, under the rightwing government of Jair Bolsonaro, over a half million people have died from the pandemic, democracy has been set back, and the Amazon rainforest and its indigenous people have suffered immensely. Jim Green has written and co-edited 11 books on Brazil and Latin America in English and six in Portuguese, including Brazil: Five Centuries of Change, and Modern Latin America. He is the National Cooordinator of the U.S. Network for Democracy in Brazil, a decentralized, democratic, and non-partisan network of Brazilian and U.S. friends of Brazil living in the United States that mobilizes public opinion against the policies of the Bolsonaro government. Watch and listen here:
https://drive.google.com/file/d/11kjIdvJ1r03aTwrc3ihU2XtTYYF5i3Zy/view?usp=sharing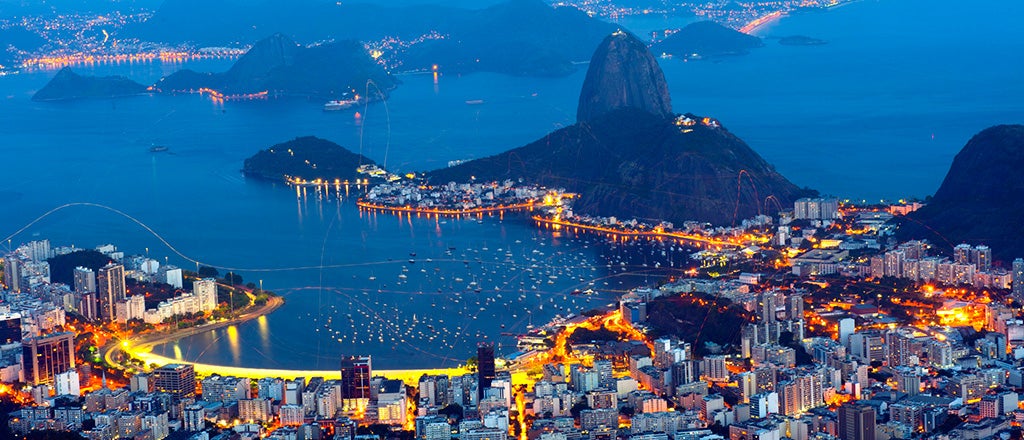 This second Zoom interview, conducted June 16, 2021, is with Prof. Carla Freeman, Director of the Foreign Policy Institute and Associate Research Professor, China Studies, at the School of Advanced International Studies, Johns Hopkins University, Washington, DC. Our topic is US-China relations.
https://drive.google.com/file/d/1O_A5JEayscazGecznJVY0cspUFN3d0Ub/view?usp=sharing